We tell your story right.
             The right perspective.  The best people.  One integrated strategy.                            
Streaha is an insightful digital marketing company in Kochi Kerala that translates your business to its best digital self. We are not just a company; we are the only company in Kochi to offer a full range of digital marketing services. Our digital experience ensures every client of ours gets much better returns for their marketing investment with the services that suit them best.
Wonder what makes us tick? Check out the services we offer.


creative ideas
We visualize our goals and dreams with a powerful vision. A vision to make a difference in the world by unlocking new digital marketing opportunities and making the most of them to scale, grow and reach new destinations in a measurable way for our clients.

100 % responsive
Our Team is completely responsive and are well-equipped to handle any queries or issues. Be it online marketing, media or web performance, our team helps your businesses grow with our multi-channel digital marketing strategies and concrete action plan that's measured in sales and revenue.

online business
With huge changes in consumer and lifestyle behaviors and trend to push positive change, there's never been a better time to launch digital products and services. We can help you unlock the power of digital, through content, media, creativity, data, and technology to deliver real step change.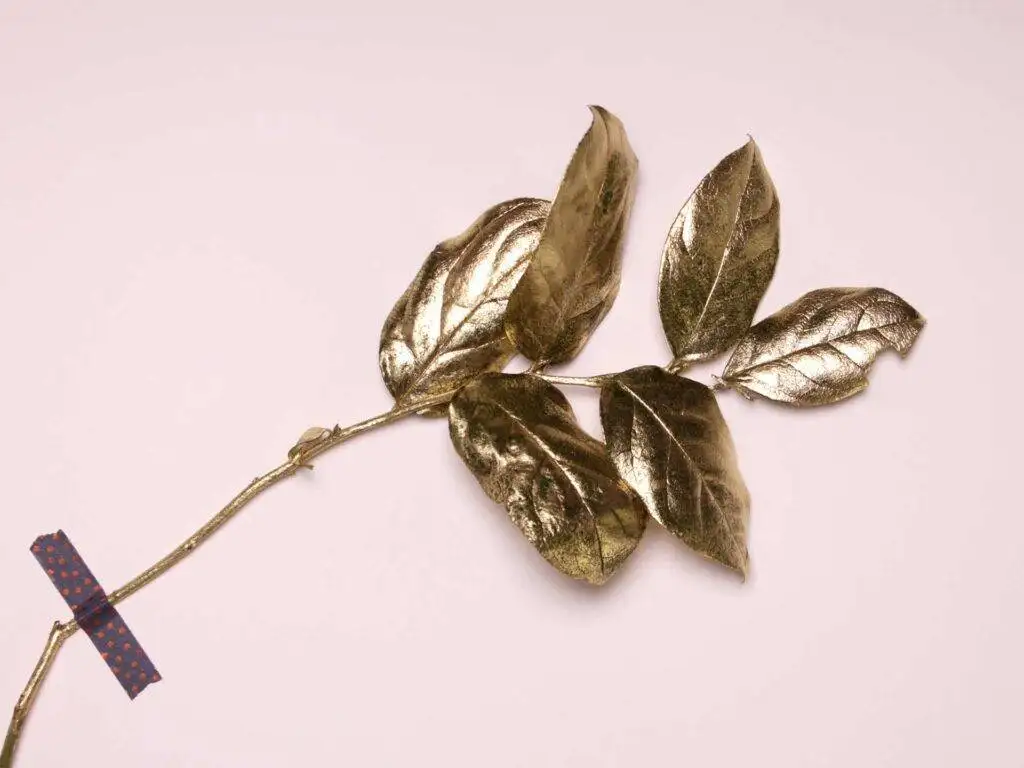 1. Branding
2. Marketing
3. UX/UI Design
4. Content Writing
5. Web Development
6. eCommerce
7. PPC Campaign
8. SEO
9.  Graphic Design
10. Video Production
11. Web Hostings
12. App Development
Anyone can promise you great visibility. Streaha makes your business grow with digital marketing strategies that are measured in sales and revenue and that help the community around you grow.