We have the best industry experts in the industry and so we have complete confidence in the team looking after your business. Our in-house tech team uses the latest technology to keep your business ahead of your competition achieving the best results possible. We think big, continually exploring new opportunities and setting ourselves ambitious targets.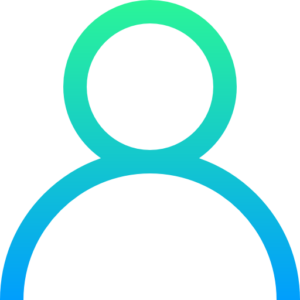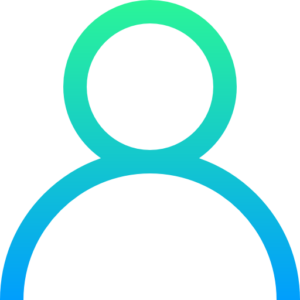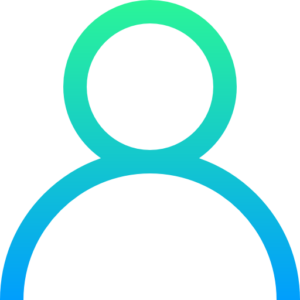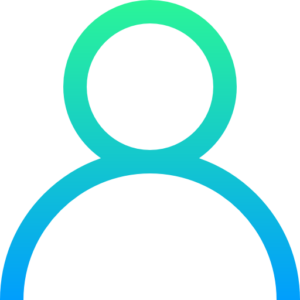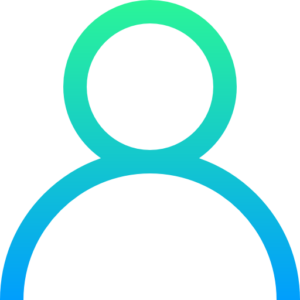 Would you like to work with a creative team and learn, share and breathe the new digital revolution?
We provide business solutions creating both success and growth for our clients. Connect with us now to grow your business the Streaha way.